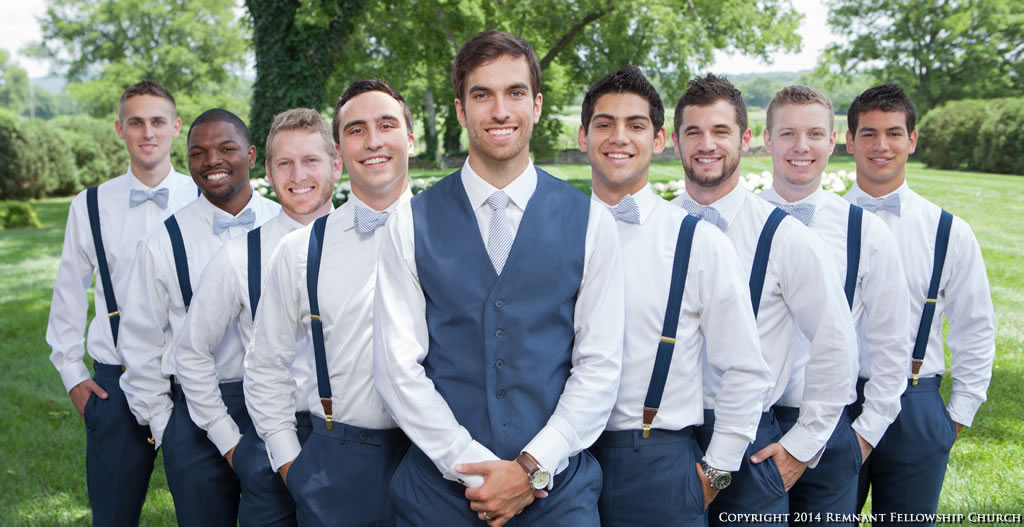 Summer Collection V
September 9, 2014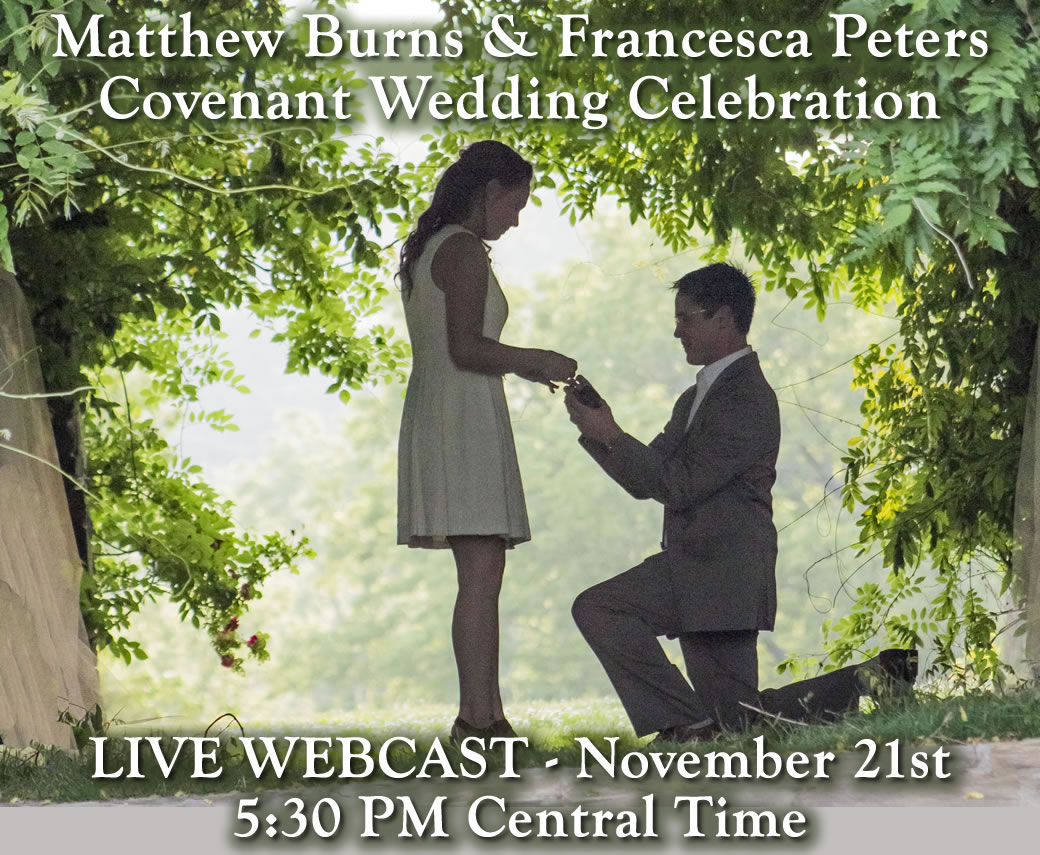 Burns/Peters Remnant Fellowship Wedding
November 16, 2015
Join us on Saturday, November 7th at 4:30pm Central Time for the Covenant Wedding Ceremony of Christian Olivas and Madison Day!
From the couple…

We are so filled with joy and excitement, and are honored to have all of our dear friends and family celebrate this momentous occasion, as we move through our next chapter God has ordained for our lives, through the blessing of a sweet and sacred covenant wedding!

We would be delighted and honored if you could join us in Tennessee for our wedding! However, we know this may not be possible for everyone. If this is the situation, we would love if you could join us via webcast! Below are instructions for accessing the webcast on the day of the wedding. Hope you can join us!

With much love and respect,
Christian Olivas & Madison Day
Instructions for Webcasting
1. Go to www.RemnantFellowship.org.
2. At the very top of the home page there is a message that says, "For live webcasts on Wednesdays at 6:00pm and Saturdays at 9:00am Central Time or for replays! CLICK HERE!"… click on the CLICK HERE.
3. You will be taken to the Remnant Fellowship Visitor Webcast Page.. follow the instructions there to access the LIVE webcast.
* The ceremony begins at 5:00pm Central Time (Prelude music begins at 4:15pm).